1. When everyone at work is excited about the public holiday, which falls on Friday, the day you already have off.
2. Every time you reach into your bag and don't find your wallet right away.
3. When you have to do anything involving paperwork or the police station.
4. When the Spanish teacher leaves you alone in the classroom.
5. When you finish school for the day but still have a private class.
6. When you visit home and can buy all your favorite things in dollars.
7. When you're speaking to a Spaniard and they don't switch to English.
8. When you run to the metro and make it through the closing doors just in time.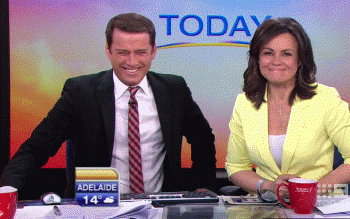 9. When the Spanish teacher says something completely wrong in class.
10. When the same episode of Cupcake Wars is playing on Divinity AGAIN.
11. When you're in class and the Spanish teacher scolds all the students.
12. When returning from any weekend trip around Europe.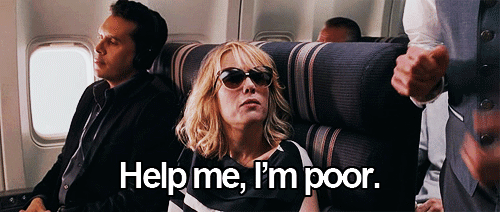 13. When your students answer "How are you?" with, "I'm fine thank you, and you?" EVERY DAY.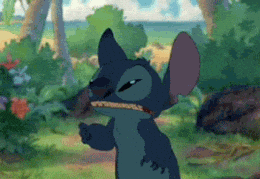 14. When you are given a free tapa with a drink, other than olives or potato chips
and then when you've finished the plate…
Fellow auxiliares, do you have these same feelings? Which is your favorite? What would you add?